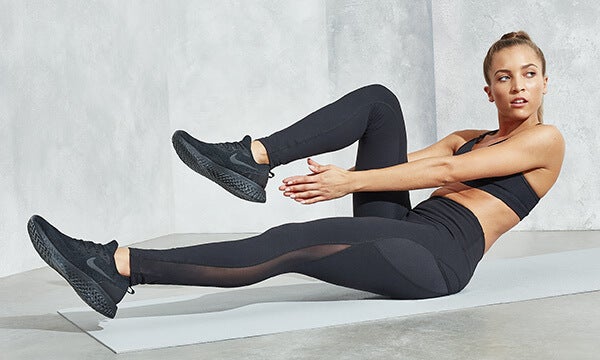 Best Protein Powder
Most of our protein comes from dietary sources – meat, dairy and eggs – but protein shakes are becoming a popular and super-convenient way of getting more protein into our diets.

If you're new to protein shakes, you'll know they come in many forms and may be asking yourself – what's the best protein powder for me?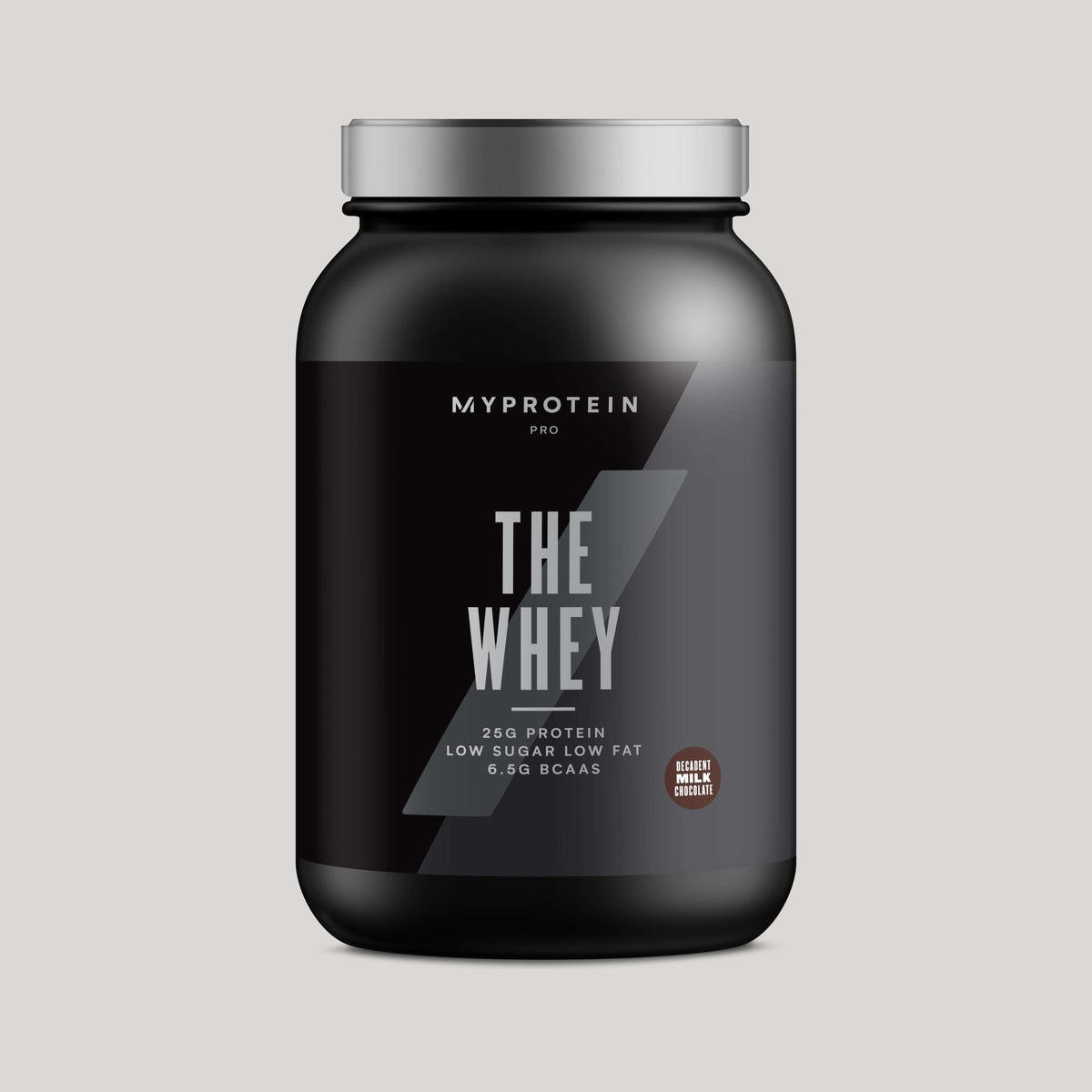 Best Tasting Protein Powder
THE Whey™
Our ultra-premium whey protein, crafted using expert filtration systems and the finest ingredients. The optimal tri-blend of isolate, concentrate, and hydrolysed proteins sets a new standard of sports nutrition – it's the choice of champions.
Highly regarded for its taste and smoothness, Thewhey™ is delicious when combined with either water or milk. It comes in six indulgent flavours, including Chocolate Caramel.
Buy now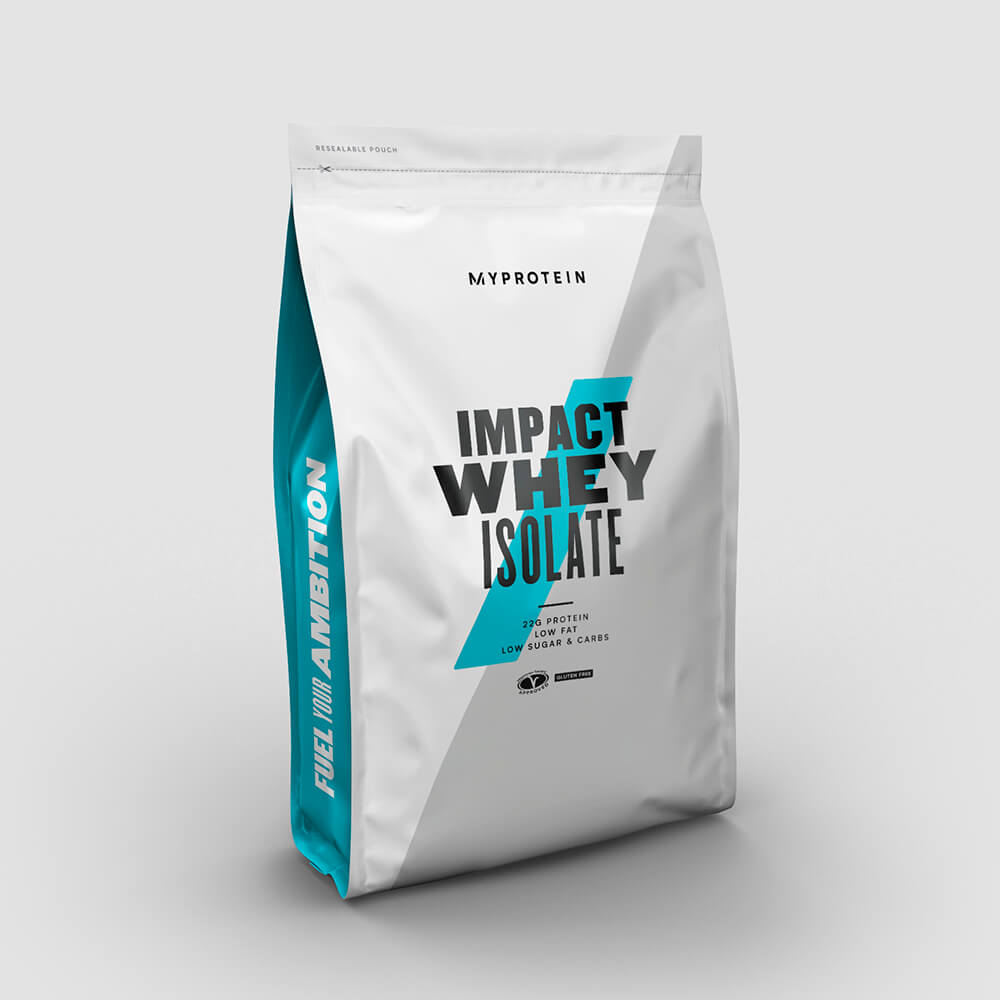 Best Protein Powder For Building Muscle
Impact Whey Isolate
Say hello to one of the purest whey proteins on the market. Our Impact Whey Isolate undergoes a purification and refinement process to ensure maximum protein integrity. The result? A powder that's 90% protein, low in fat and contains less than 1g of carbs – the perfect choice if you're keeping an eye on the calories, too!
Did you know? It's ranked Grade A by independent tester Labdoor for both quality and value, it's officially certified as one of the best protein powders available.
Buy Now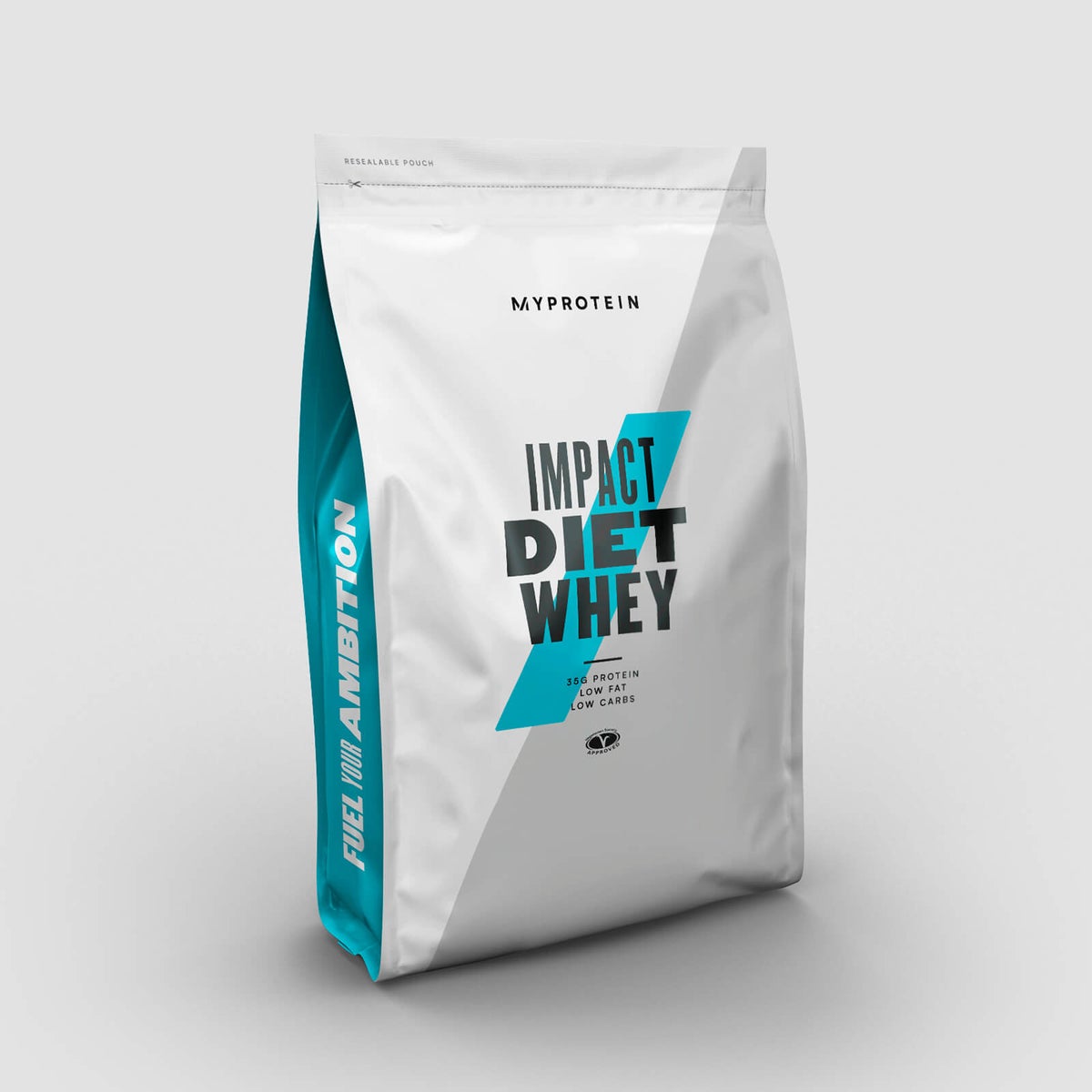 Best Protein Powder For Weight Loss
Impact Diet Whey
Protein helps grow and maintain important muscle, supporting your goal to look shaped and toned. We've also included choline, green tea extract, and CLA — key diet ingredients that support your ambitions.
Plus, we've added extra glutamine, which naturally occurs in protein which helps to build and repair new muscle. This is super-important for your recovery, helping you feel your best session after session.
Buy now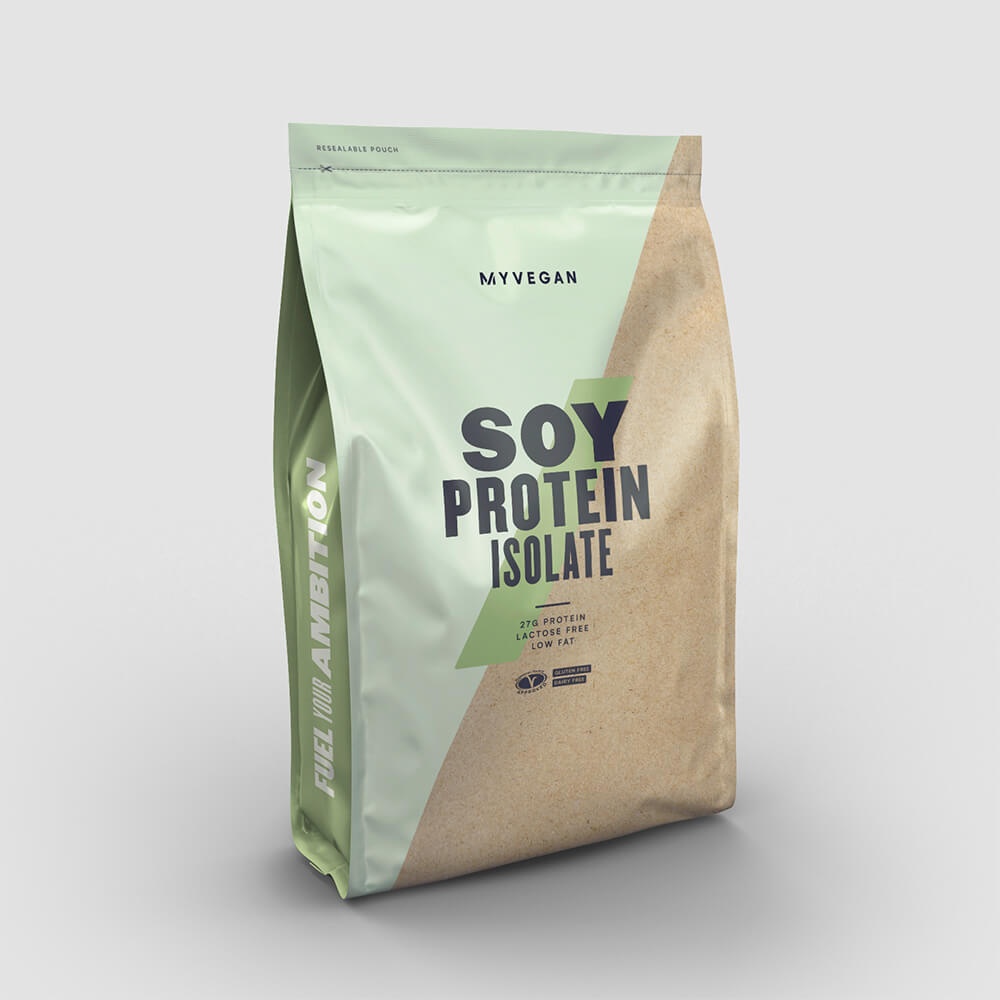 Best Soy Protein
Soy Protein Isolate
Our Soy Protein Isolate is an unbeatable choice for vegetarians, vegans — whatever their specific fitness goals.
Crafted from defatted soy beans, we use an innovative process to minimise fats and carbohydrates, while maximising the protein content to an impressive 27g per serving.
Buy now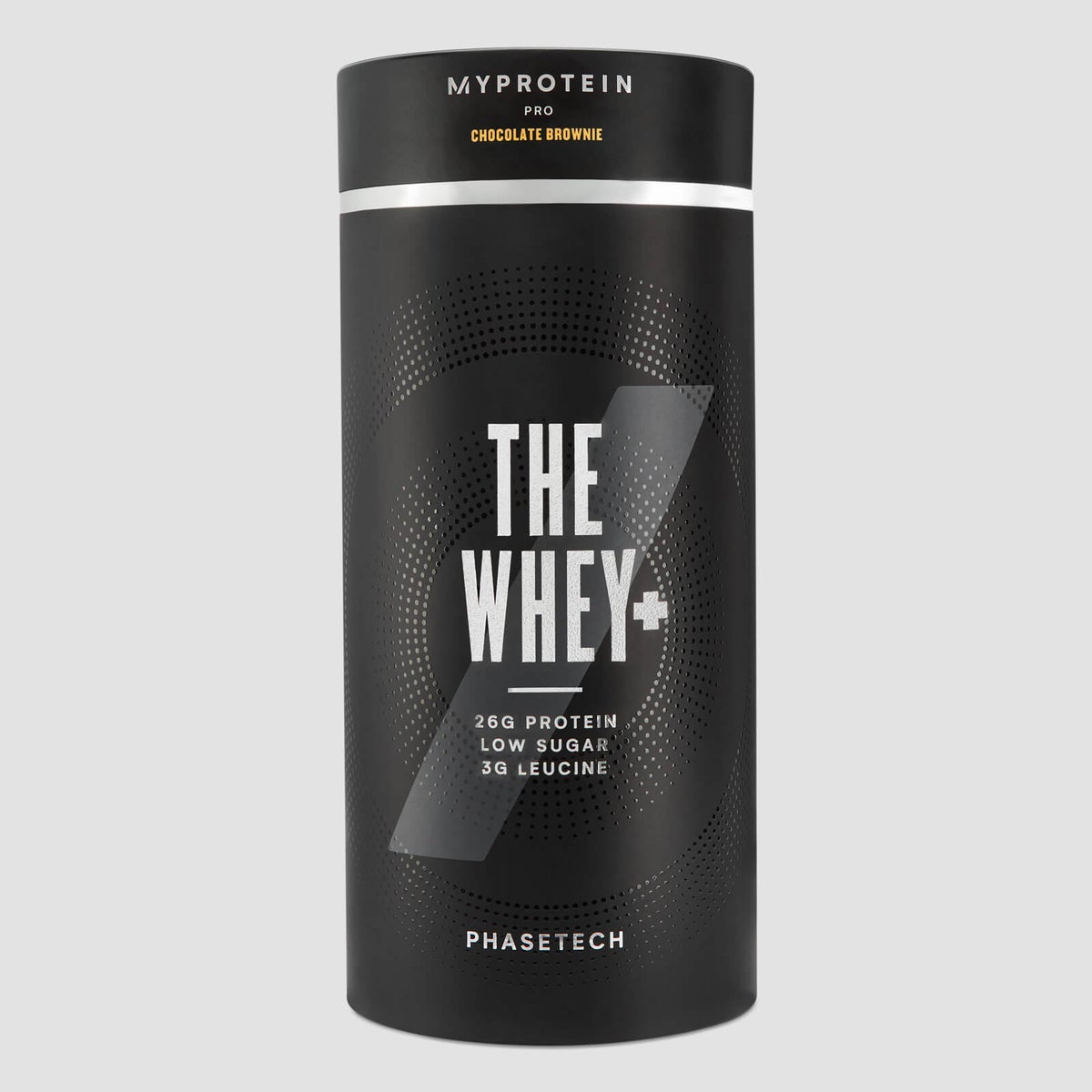 Best Exclusive Whey
The Whey+
THE Whey+ is our most advanced form of whey — crammed with 26g of high quality protein alongside an added 6.5g of time-release BCAAs. Our time release PhaseTech™ technology gives you sustained boost of ingredients hours after your workout, helping you to get back to the gym time after time.
Protein is scientifically proven to contribute to the growth and maintenance of muscle mass, making it ideal for all your fitness goals — whether that's improving your track laptime or adding an extra few KGs to the squat rack.
Buy now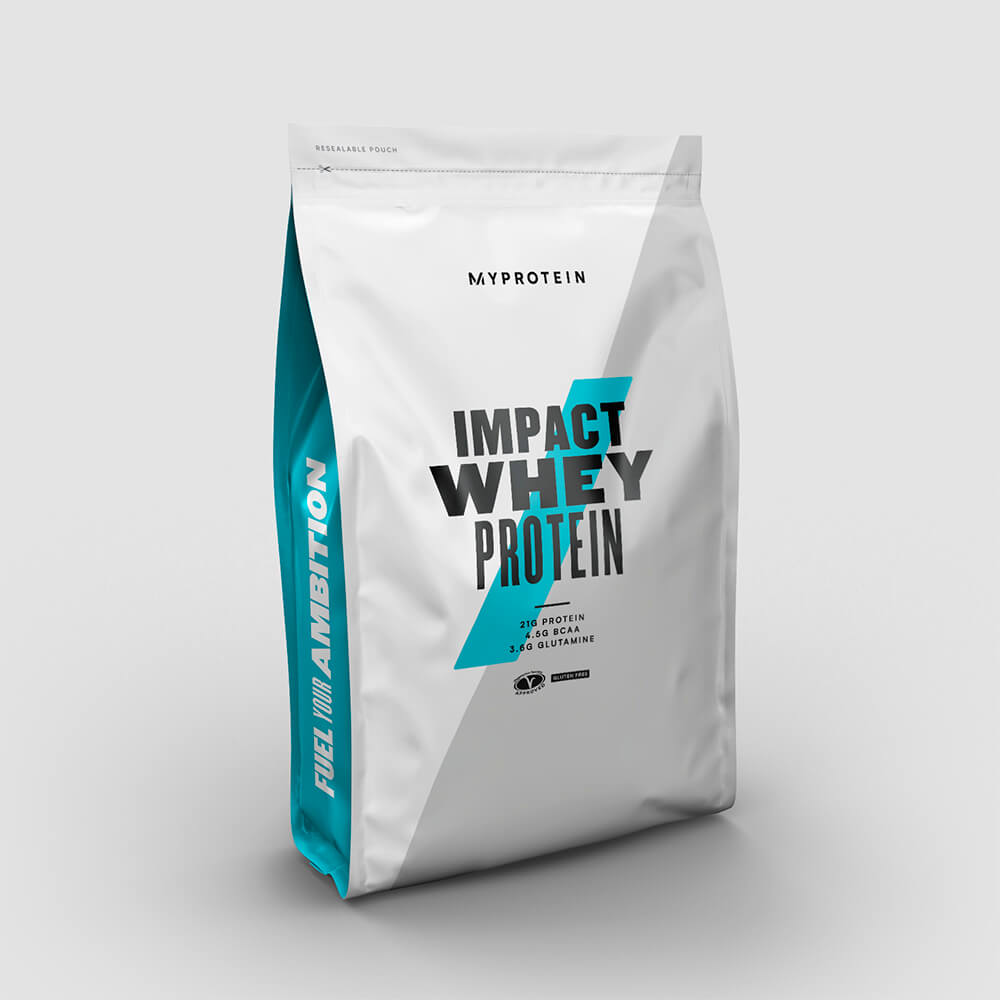 Best-Selling Whey
Impact Whey Protein
The UK's #1 protein powder. Ranked Grade A by independent tester Labdoor for both quality and value, our Impact Whey Protein is officially certified as one of the best protein powders on the market.
Created with premium whey, it's packed with an impressive 21g of protein per serving, delivering the protein you need from a high-quality source.
Buy now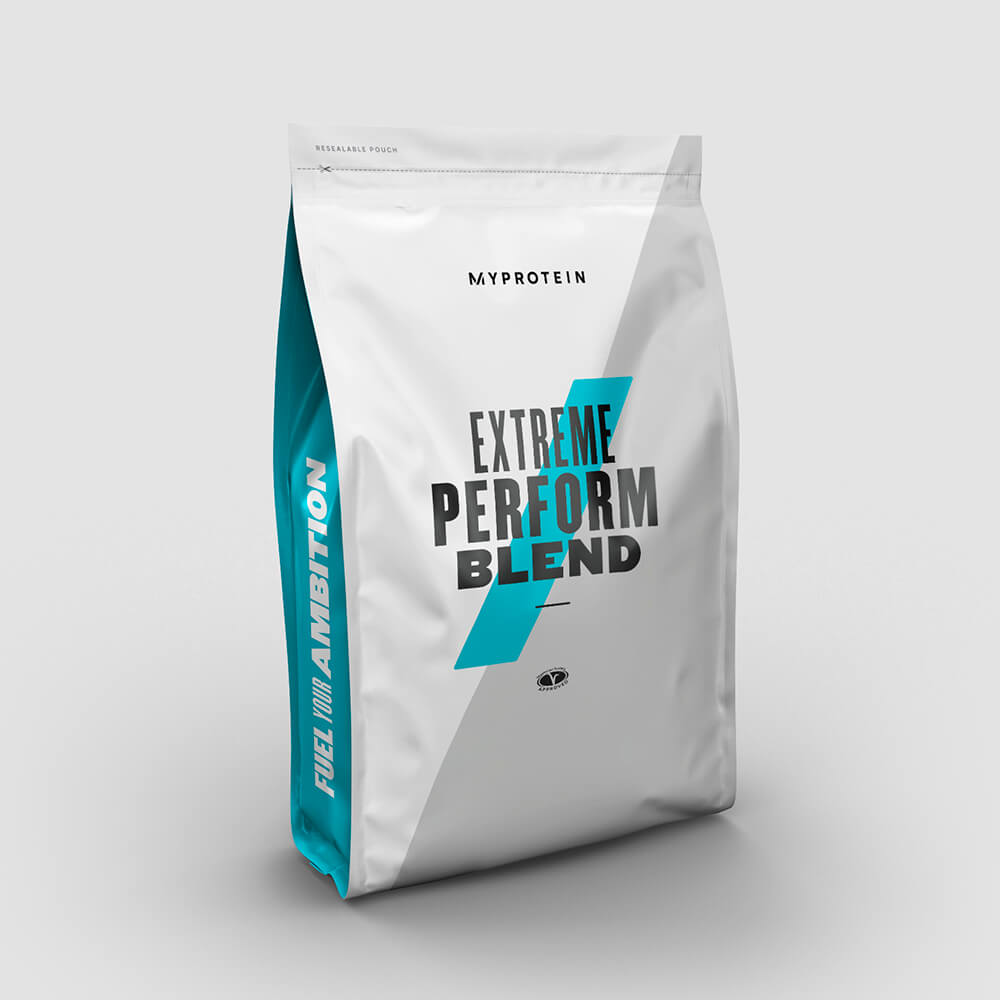 Best All-In-One Protein Powder
Extreme Perform Blend
This unique all-in-one formula packs 40g of high-quality protein per serving, combining whey concentrate and isolate, carbs, creatine monohydrate, and HMB – that's tons of goodness in one quick, delicious and nutritious shake.
This blend is tailored for the dedicated – helping to give you the nutrients to help you succeed.
Buy now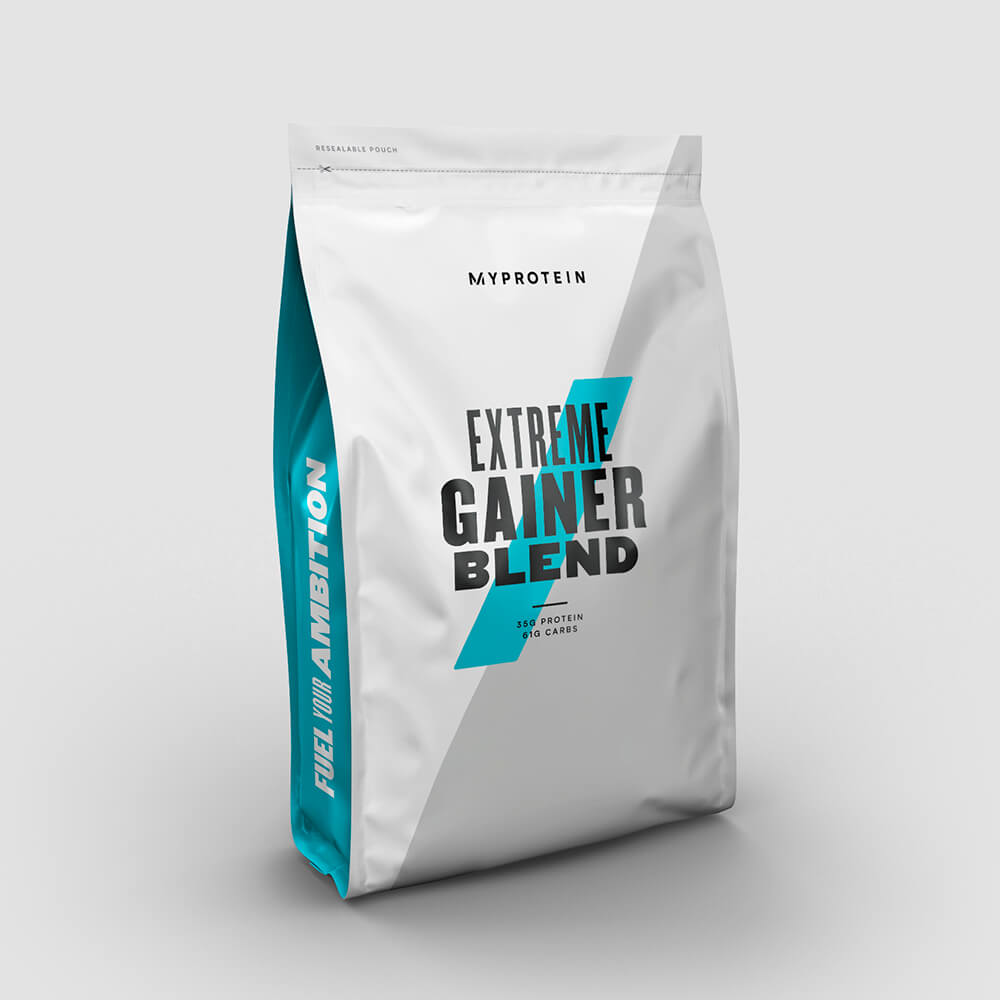 Best Protein Powder For Bulking
Extreme Gainer Blend
Looking to add strength and size? Our Extreme Gainer Blend is the formula you've been waiting for.
With a whopping 35g of protein with every serving alongside a massive 62g of carbs — which help your muscles recover after workout out, so you can hit the gym session after session. And, weighing in at 502 calories per serving, it's your perfect gainer shake.
Buy now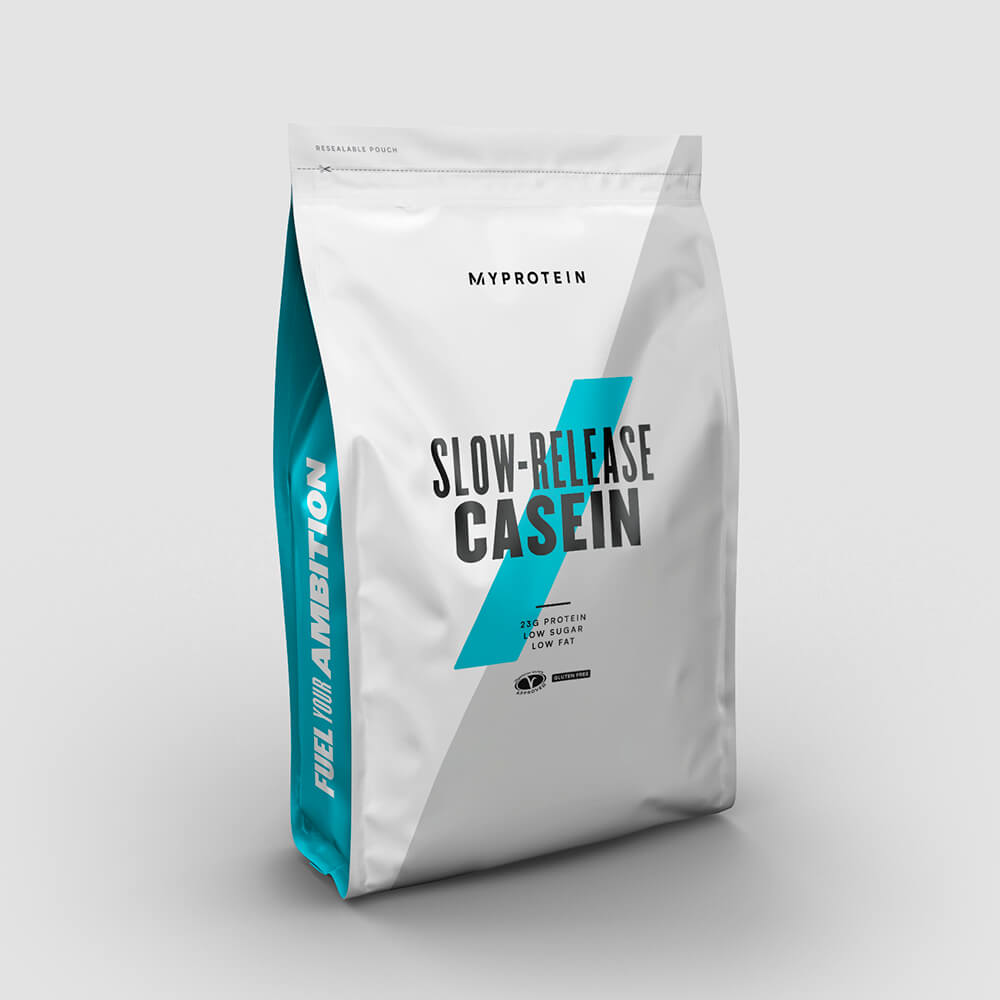 Best Casein Protein Powder
Slow-release Casein
Want the benefits of high-quality protein all night long? Our Micellar Casein delivers 23g of slow-releasing protein to the muscles, when you need it most.
Taking much longer to be digested and used by the body, it's the best protein powder for getting that sustained release of protein, even while you sleep.
Buy now