Bestsellers
Impact Whey Protein
Weekly Deals: Chocolate Flavour | Extra 20% Off | Discounts Already Applied
Weekly Deals: Chocolate Flavour | Extra 20% Off | Discounts Already Applied
Weekly Deals

Extra 20% OFF, no code required, additional discounts already added.

EVERYTHING 50% off
Choose a free limited edition gift when you spend just $900 more
Use Code: 5050
Shop Now
6 Layer Protein Bar
Multi-buy Extra 10% Off | Discounts Already Applied
Multi-buy Extra 10% Off | Discounts Already Applied
Multi-buy 6 Layer Bar - Extra 10% OFF

Weekly Deals

Extra 20% OFF, no code required, additional discounts already added.

EVERYTHING 50% off
Choose a free limited edition gift when you spend just $900 more
Use Code: 5050
Shop Now
Filled Protein Cookie
Weekly Deals: Chocolate Flavour | Extra 20% Off | Discounts Already Applied
Weekly Deals: Chocolate Flavour | Extra 20% Off | Discounts Already Applied
Weekly Deals

Extra 20% OFF, no code required, additional discounts already added.

EVERYTHING 50% off
Choose a free limited edition gift when you spend just $900 more
Use Code: 5050
Shop Now
Impact Whey Protein - Cherry Blossom Milk Tea
Everything 50% OFF | Use Code: SIXSIX | Spend over $800 to get Free Gift
Everything 50% OFF | Use Code: SIXSIX | Spend over $800 to get Free Gift
Everything 50% Off
Choose a free limited edition gift when you spend just $800 more
Use Code: 5050
Shop Now
THE Carb Crusher™
Weekly Deals: Chocolate Flavour | Extra 20% Off | Discounts Already Applied
Weekly Deals: Chocolate Flavour | Extra 20% Off | Discounts Already Applied
Weekly Deals

Extra 20% OFF, no code required, additional discounts already added.

EVERYTHING 50% off
Choose a free limited edition gift when you spend just $900 more
Use Code: 5050
Shop Now
View all
Sorry, there seems to have been an error. Please try again.
Subtotal: ( items in your basket)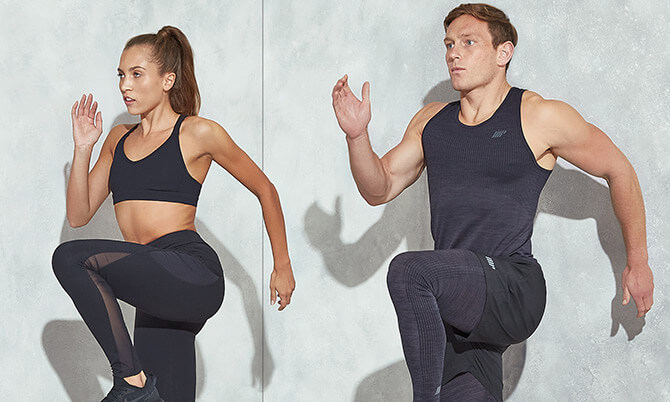 New to supplements?
Whether wanting to build muscle, lose weight, tone-up, or just live a healthier life, there's a whole range of supplements for you to explore. Answer a few simple questions and find out exactly what's best for your basket.

Whatever your goals or dietary needs, we've got something to get you up-and-running.
Get Started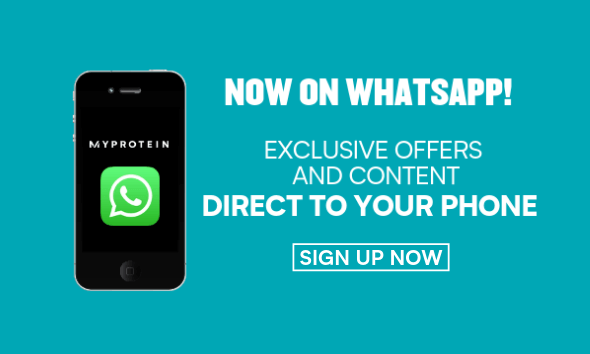 Now on Whatsapp !
Follow the simple steps to join our exclusive WhatsApp group and make sure you save us in your contacts to ensure you receive our exclusive content and offers…
We will text you every once in a while with exclusive deals, early access to promotions, content and more!
Join Now
We fuel your ambition
At Myprotein, our aim is to fuel the ambitions of people across the world — making the best in sports nutrition available to everyone, whatever their goal.