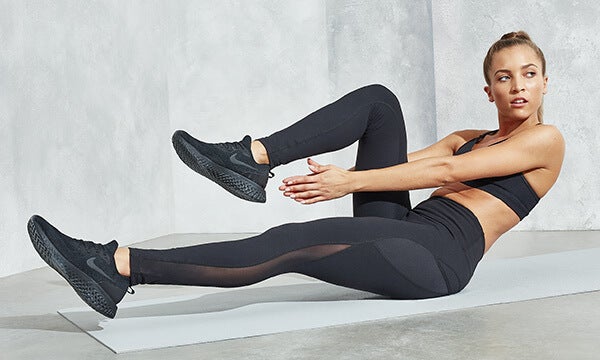 Best Fish Oils
& Fatty Acids
Omega-3 is an essential fatty acid that your body can't make itself. It's found naturally in oily fish and can be expensive to get enough from food alone.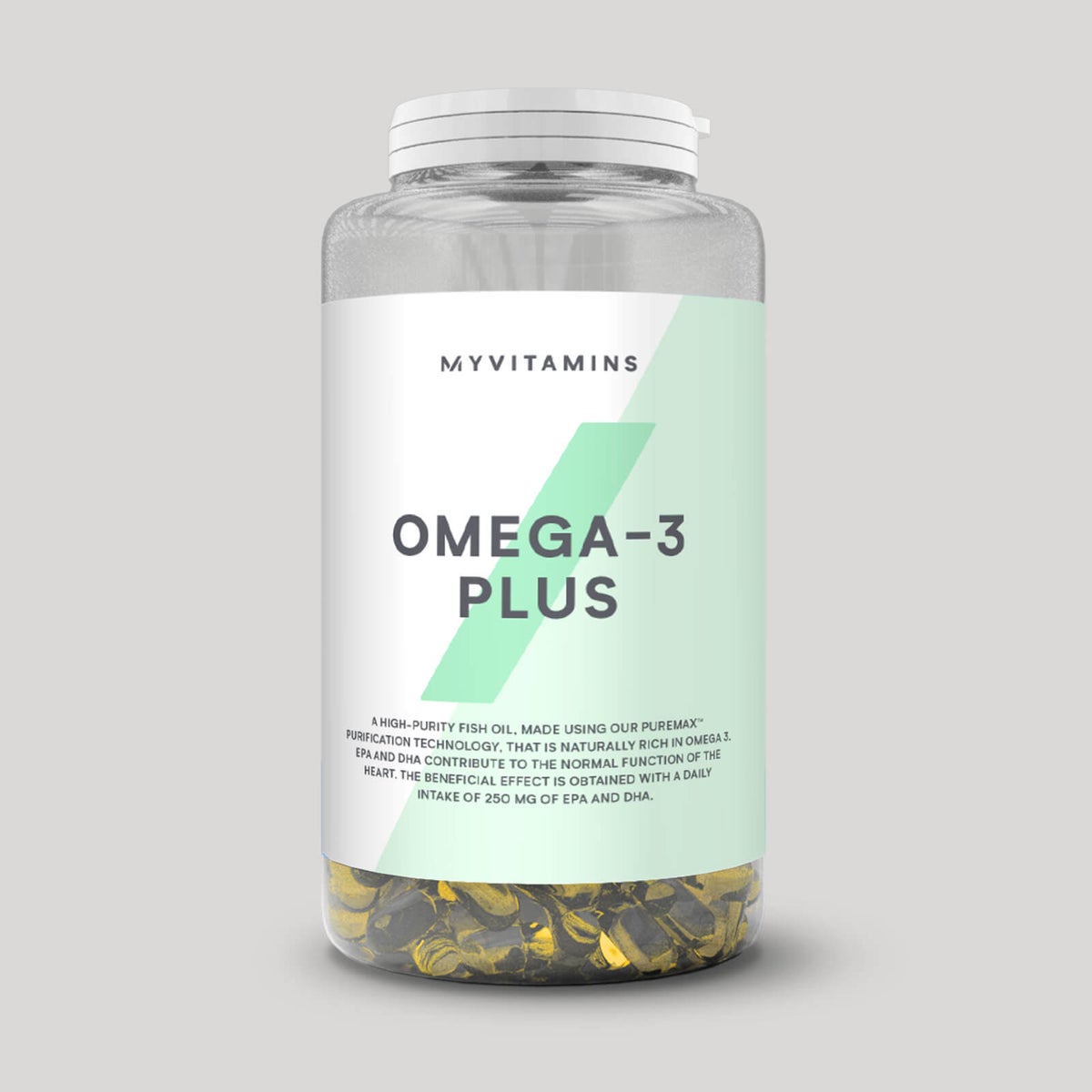 Best Omega 3 Supplement
Omega-3 Plus
Fish oil is a great supplement for boosting the quantity of healthy fats in the body. Omega-3 is important for brain function and heart function through EPA and DHA.
It is ideal for the body to maintain a 1:1 ratio of Omega 3 to 6, but because foods such as red meat. Our capsules boast one of the highest concentrations of high-quality omega 3 on the market.
Buy now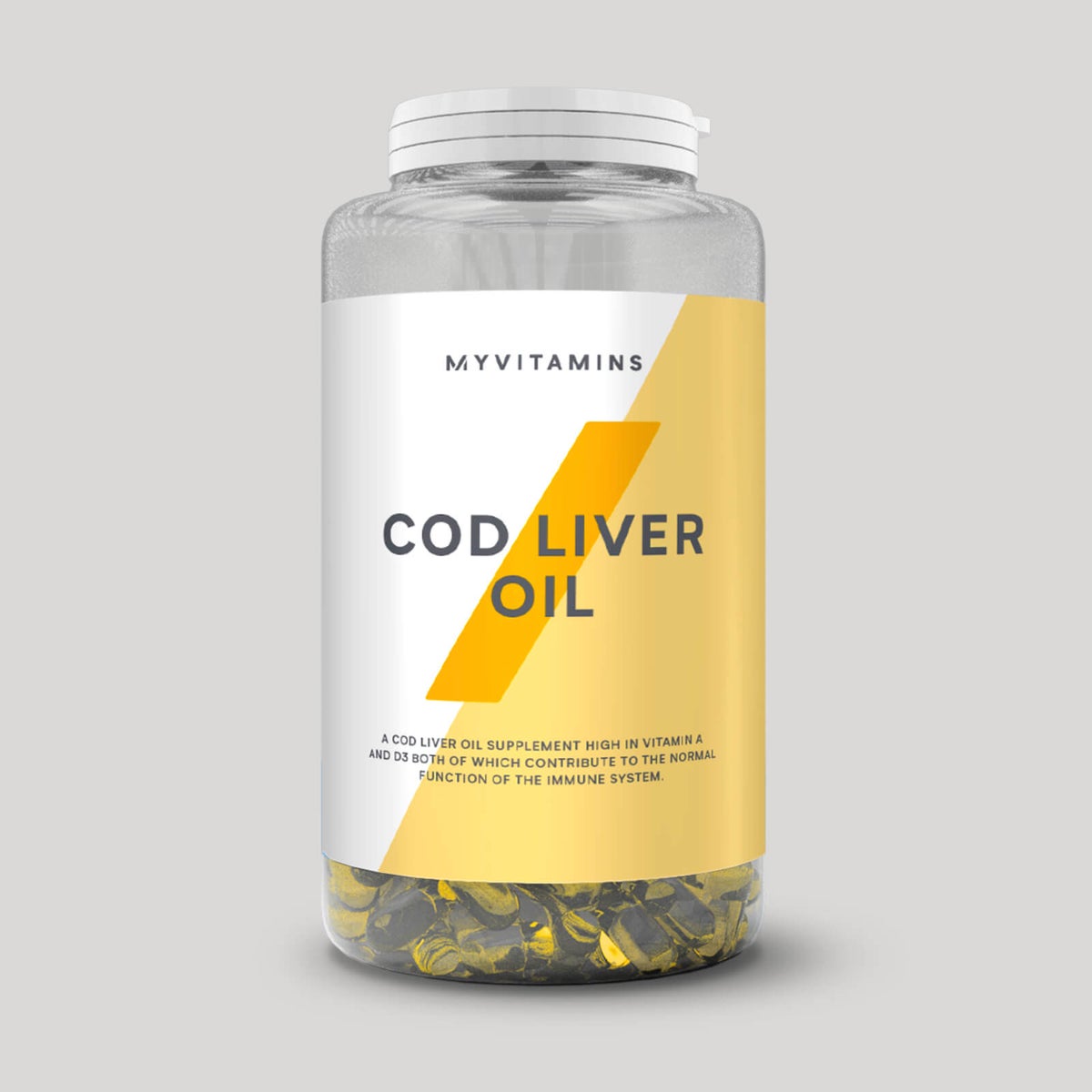 Best Value Fish Oil Supplement
Cod Liver Oil
With a blend of omega 3 fatty acids, vitamin D and vitamin A, this product will help aid both brain and heart health as omega-3 has DPA and EPA.
Many cod liver oil supplements are produced in toxic waters and that means they may contain unwanted trace elements such as mercury, however, our cod liver oil has come from unpolluted Icelandic waters ensuring the highest possible quality.
Buy now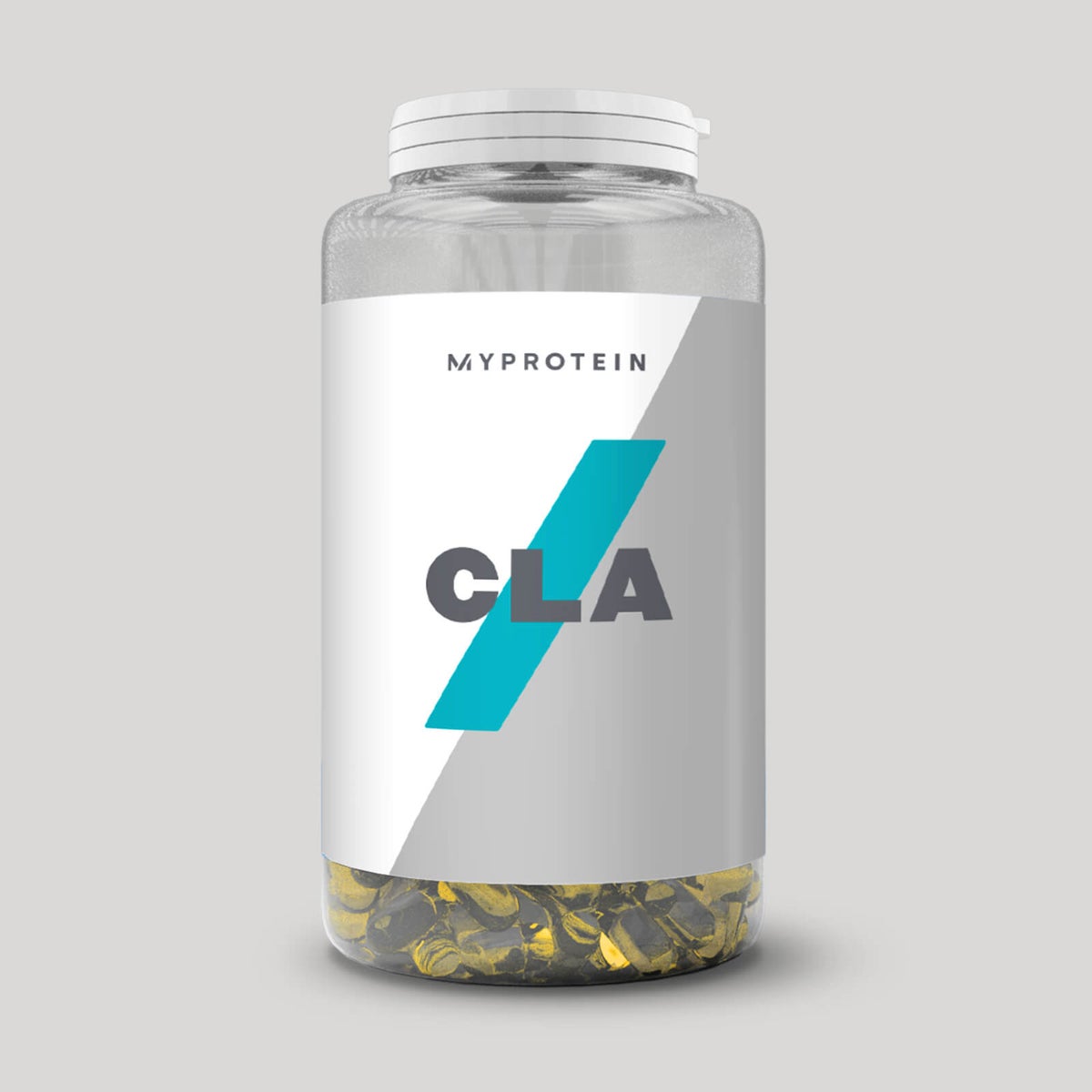 Best Fatty Acid Supplement
CLA
Conjugated Linoleic Acid is a naturally occurring essential fatty acid that is derived from omega 6. CLA is primarily found from meat and dairy sources, however in much smaller quantities than when you use supplementation. Our soft gels offers you the benefits of the fatty acid without any of the calories.
CLA is also a very useful supplement for vegetarians as well as anyone who simply needs to increase omega 6 fatty acids.
Buy now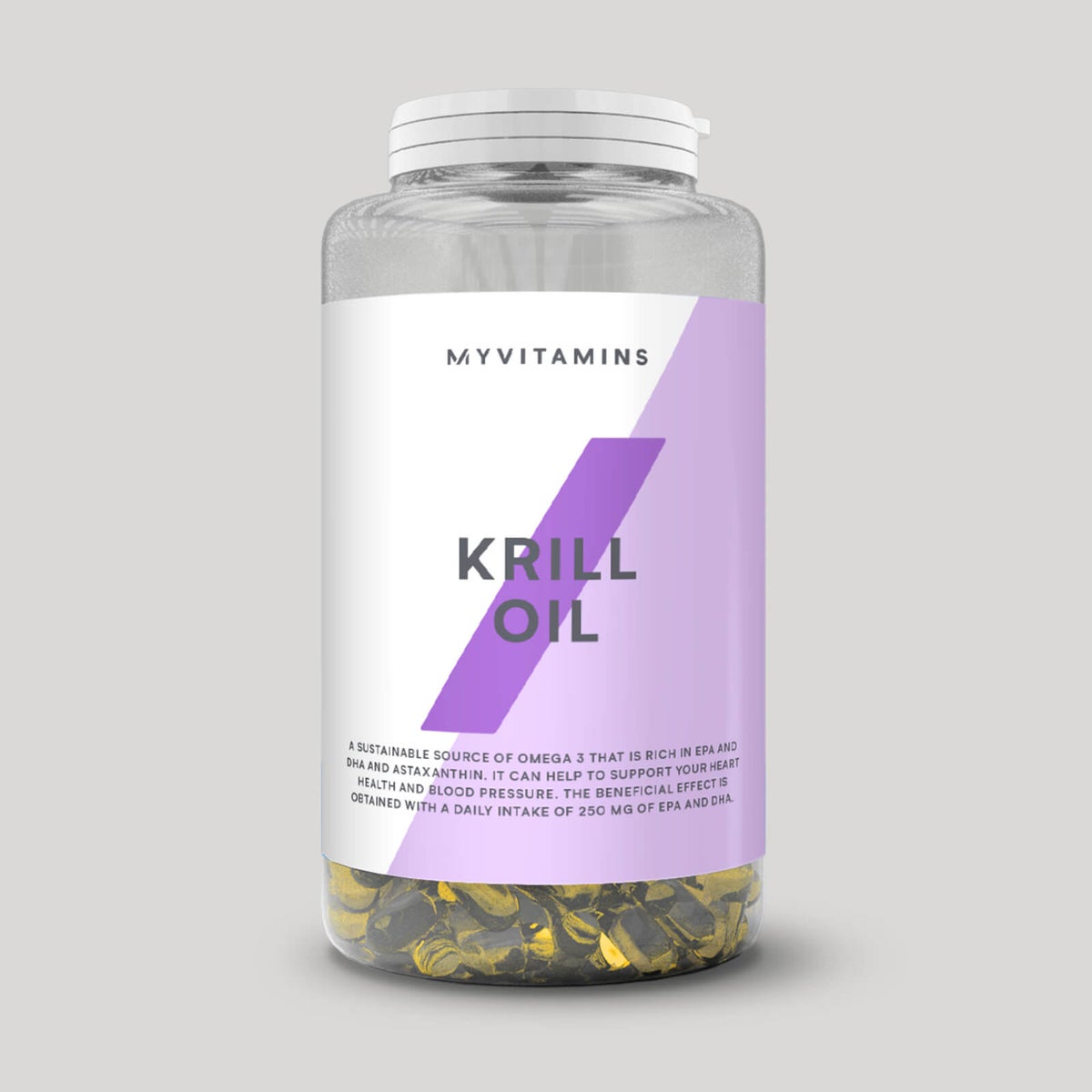 Best Heart Support Supplement
Krill Oil
Omega-3 is naturally found in many types of fish, so it can be expensive to get from your diet alone. Our capsules offer a super-convenient way to supplement your diet and get the EPA and DHA you need — these have been proven to support heart and brain function, which is important whatever your fitness ambitions.
And, through Eco-Harvesting®, we can assure you that our Krill Oil has been manufactured with minimal impact to the environment.
Buy now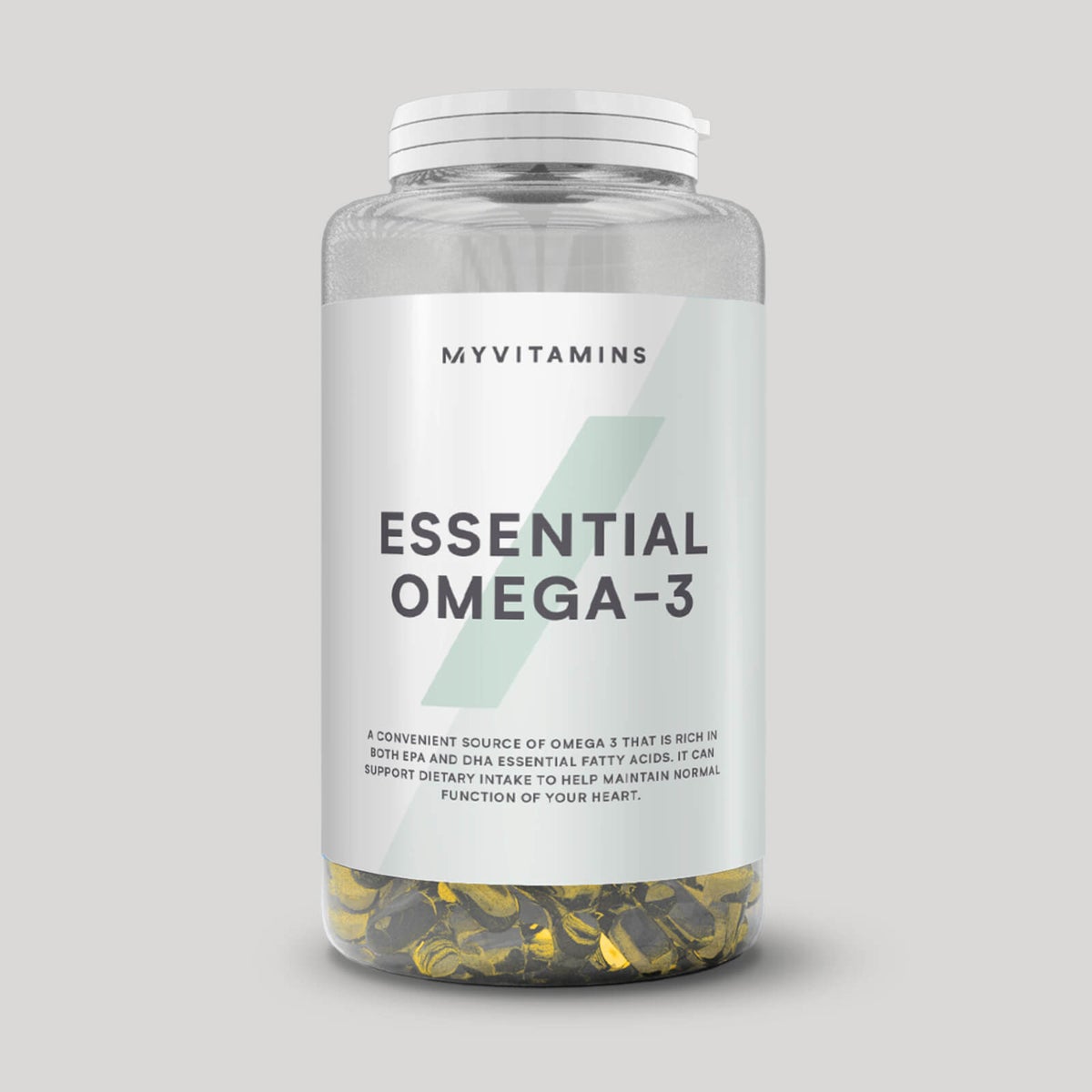 Best Omega-3 Capsules
Essential Omega 3
Supporting heart and brain function, EPA and DPA — which are found in omega-3 — are an important part of a balanced diet. But it can be difficult, time consuming, and expensive to get from food only.
Our softgels offer a convenient way to help get these important nutrients into your diet in a fuss-free way — supporting your general wellbeing and fitness ambitions.
Buy now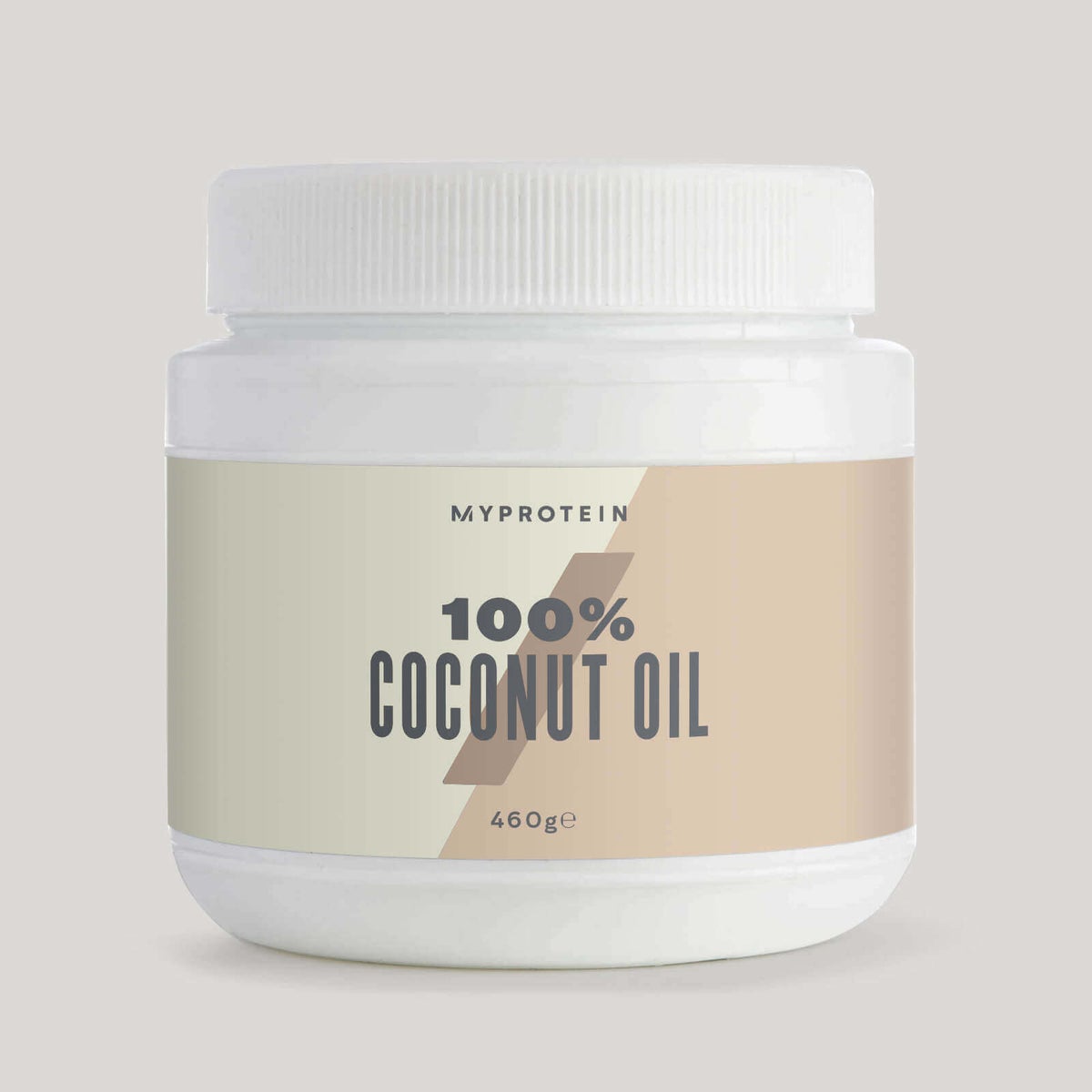 Best Organic Oil
Coconpure
Coconut oil is one of the most versatile oils in existence. It is ideal for cooking and sourced from palm trees in Asia.
Our pure 100% organic product is considered one of the healthiest due to its monounsaturated fat content — which is one of the forms of 'healthy fat', which help to lower cholesterol levels.
Buy now