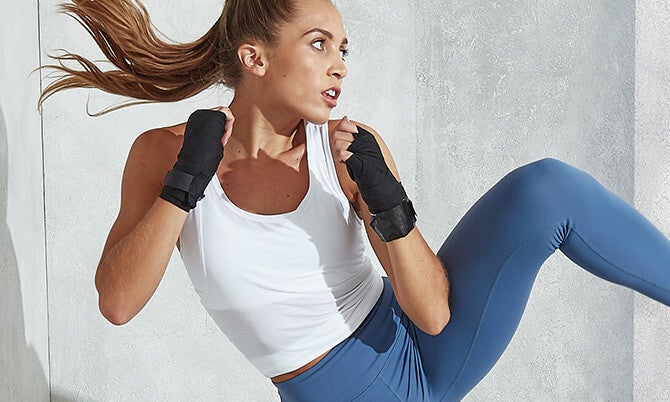 An introduction to our ranges
Our ranges are separated to help you easily identify the right products for you. Click any of the images below to learn more about the ranges and which one is right for you. 
On each page, you will find a breakdown of the products available as well as recommended products to start your journey with us.
Our 6 million customers' favourite products...