FUEL YOUR BODY PRE, DURING AND POST-WORKOUT
NEW TO SPORTS NUTRITON? GET STARTED WITH THESE: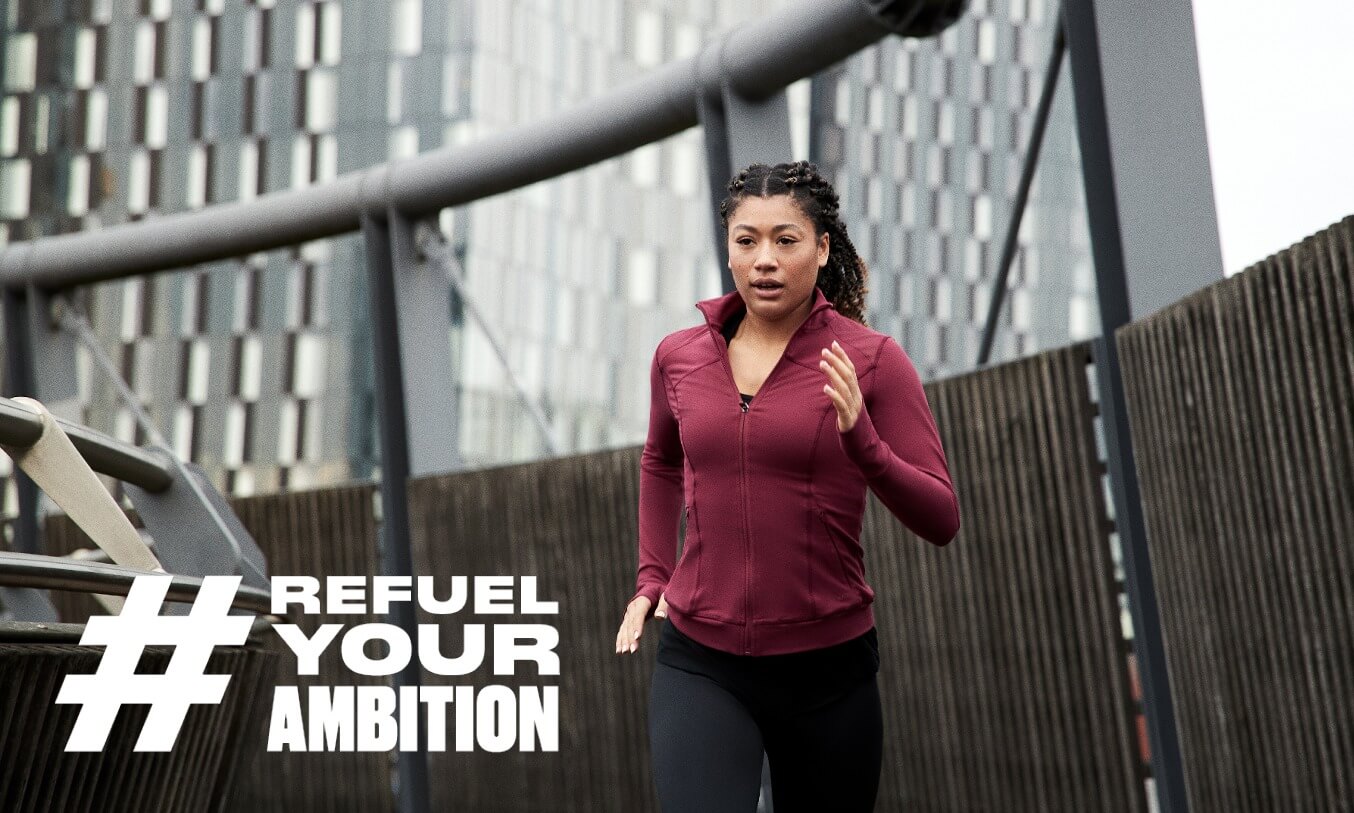 THE #REFUELYOURAMBITION CHALLENGE
Ready to wave goodbye to 2020? We know we are. That's why we're here to help you refuel your ambition.
We want to see what goals you're taking on and the progress you're making… no matter how big or small.
There'll be a new challenge every week to inspire you set by our incredible ambassadors, with expert advice to push you further.
Get ready to share your progress with the hashtag #REFUELYOURAMBITION plus our Instagram filter and win some sick prizes to make the hard work a little sweeter.
Bring on 2021 - we're coming for you.
Reach your Fitness Goals with a Myprotein Training Guide
Vegan Supplements, Vitamins and Apparel